Russia 'launches criminal investigation' into rocket failure
Russia has launched a criminal investigation over a failed rocket launch to the International Space Station, according to reports.
A US and Russian astronaut were forced to make an emergency landing shortly after the mission got underway, with their Soyuz rocket having suffered significant engine failures.
It was an unprecedented mishap for the Russian space programme and the AFP news agency claims a criminal investigation is now underway to determine whether safety regulations had been violated during construction.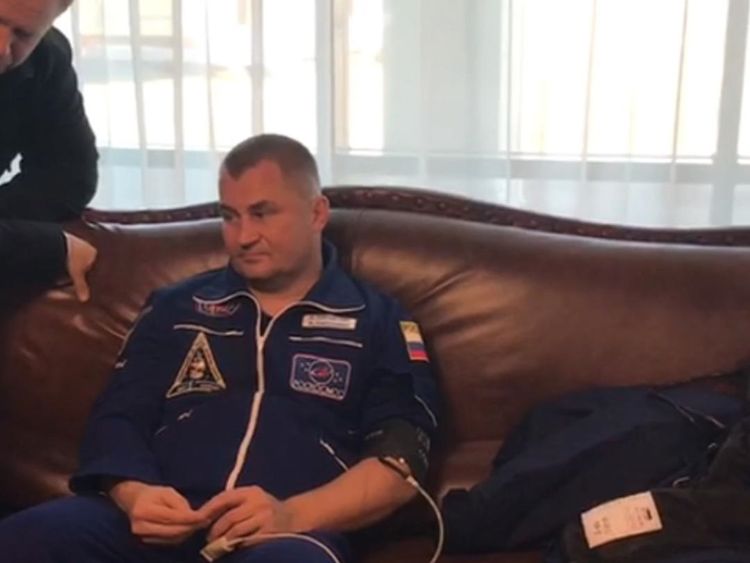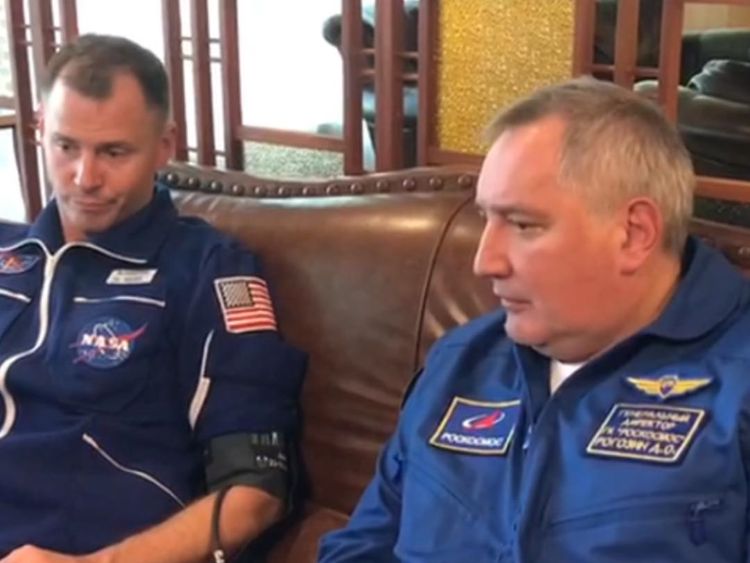 Despite the issue affecting the booster rocket, NASA's Nick Hague and Roscosmos' Alexey Ovchinin are alive and have touched down in Kazakhstan.
They landed about 12 miles east of the city of Dzhezkazgan, and officials from Russia's space agency said rescue workers have managed to reach the crew - who are now understood to be out of the capsule.
A comparison of the booster separation in a normal Soyuz mission and today's by meteorologist Greg Dutra apparently shows increasing debris and a less-symmetrical jettison stage this morning.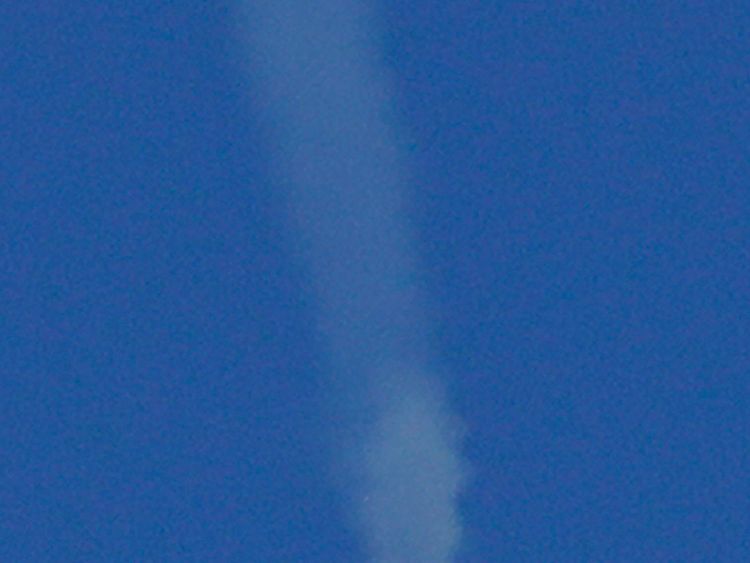 All Russian manned space launches have been suspended after the incident, according to Russia's RIA news agency.
"Thank God, the crew is alive," said Vladimir Putin's spokesman, Dmitry Peskov, to reporters.
The deputy prime minister added that they hoped the US would be "understanding" about the Soyuz indent, according to reports.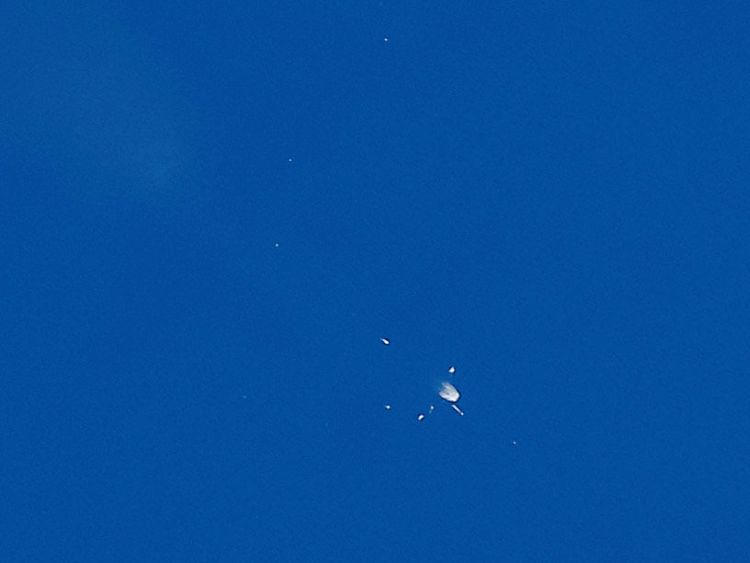 The ISS crew members currently in orbit have been "notified of the launch contingency", a NASA spokesperson added.