Europe: What do Islamic Parties Want?
Sweden's Jasin Party is not unique. Islamist parties have begun to emerge in many European countries, such as the Netherlands, Austria, Belgium, and France.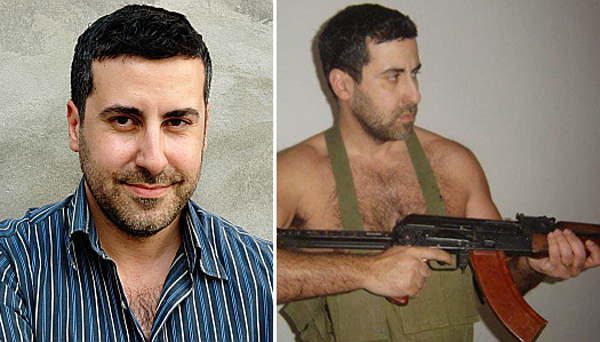 Dyab Abu Jahjah, named by the political magazine Knack as Belgium's fourth-most influential person, said after the September 11, 2001 terror attacks that he and many Muslims had felt a "sweet revenge feeling". In 2004, he said that he supported the killing of foreign troops in Iraq. (Left-pane image source: Han Soete/Wikimedia Commons)
How many Europeans are even paying attention to their agendas?
Judith Bergman is a columnist, lawyer and political analyst.
Europe: What do Islamic Parties Want?
Reviewed by
Alexander Von Stern
on
02:05:00
Rating: