Eight missing after landslide in Swiss Alps: police
Eight people are missing following a landslide in southeastern Switzerland, police have said.
Around 100 people have been evacuated from several small villages in the Val Bondasca region following the landslide on Wednesday.
Graubunden cantonal police have said that German, Austrian and Swiss citizens are among the missing.
Officers said they had been missing for more than a day, and that six of the eight had been reported missing by relatives.
They added that 12 farm buildings, including barns and stables, had been destroyed.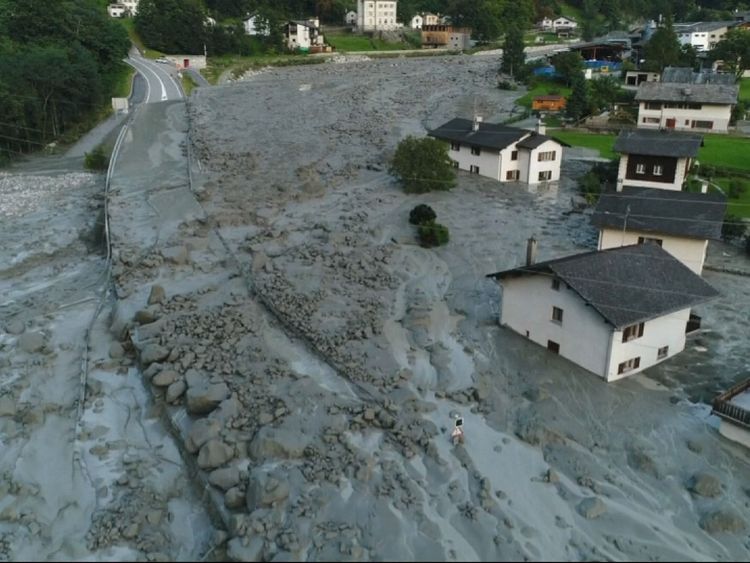 Hikers were airlifted from nearby huts after the area was hit by rocks and mud.
An army helicopter has been called in to help with the search.
Eight missing after landslide in Swiss Alps: police
Reviewed by
Alexander Von Stern
on
04:17:00
Rating: